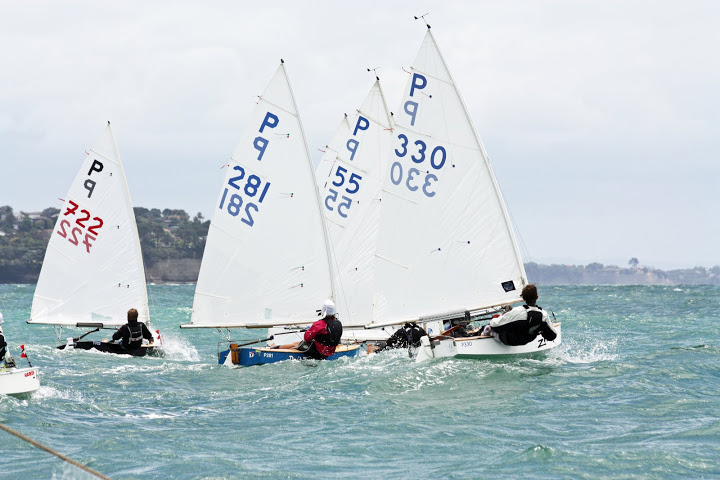 Congratulations on your interest and dedication in sailing a P-Class. This is one of the most demanding single handed boats you will ever master.
Dean Barker says of the P-Class. "if you can master it you can sail almost any boat."
The last 10 Starling National champions of a were all ex- P Class sailors (except one), so this regatta is an important one in your journey as a true New Zealand sailor.
The Auckland P-Class Champs 2012/13 will be held at Kohimarama Yacht Club this year on the weekend of 24/25 August, supported by Yachting New Zealand.  Entries close 17th August but late entries will be accepted on the day for an additional fee.
If you have any questions or require further information contact our P-Class captain Ali Spencer
Email: ali.spencer@pacific-flavours.co.nz or Phone 021743209
Click here to view the NOR on the P-Class page. Click here for online entry